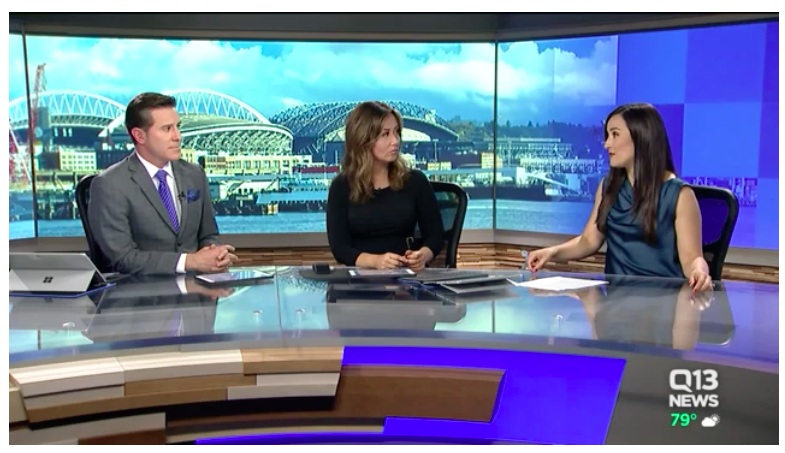 Unprecedented – no Southern Resident killer whales seen in the inland waters of WA or B.C. for eight weeks. That's most of May and all of June which is branded Orca Action Month.
"The absence of Southern Residents tells us that the ecosystem is out of balance," Said Whitney Neugebauer, the director of Whale Scout. "We should be listening and responding appropriately. If the whales can't make a living in our inland waters, we, too, are in trouble."
Read and watch the full story with Simone Del Rosario here.